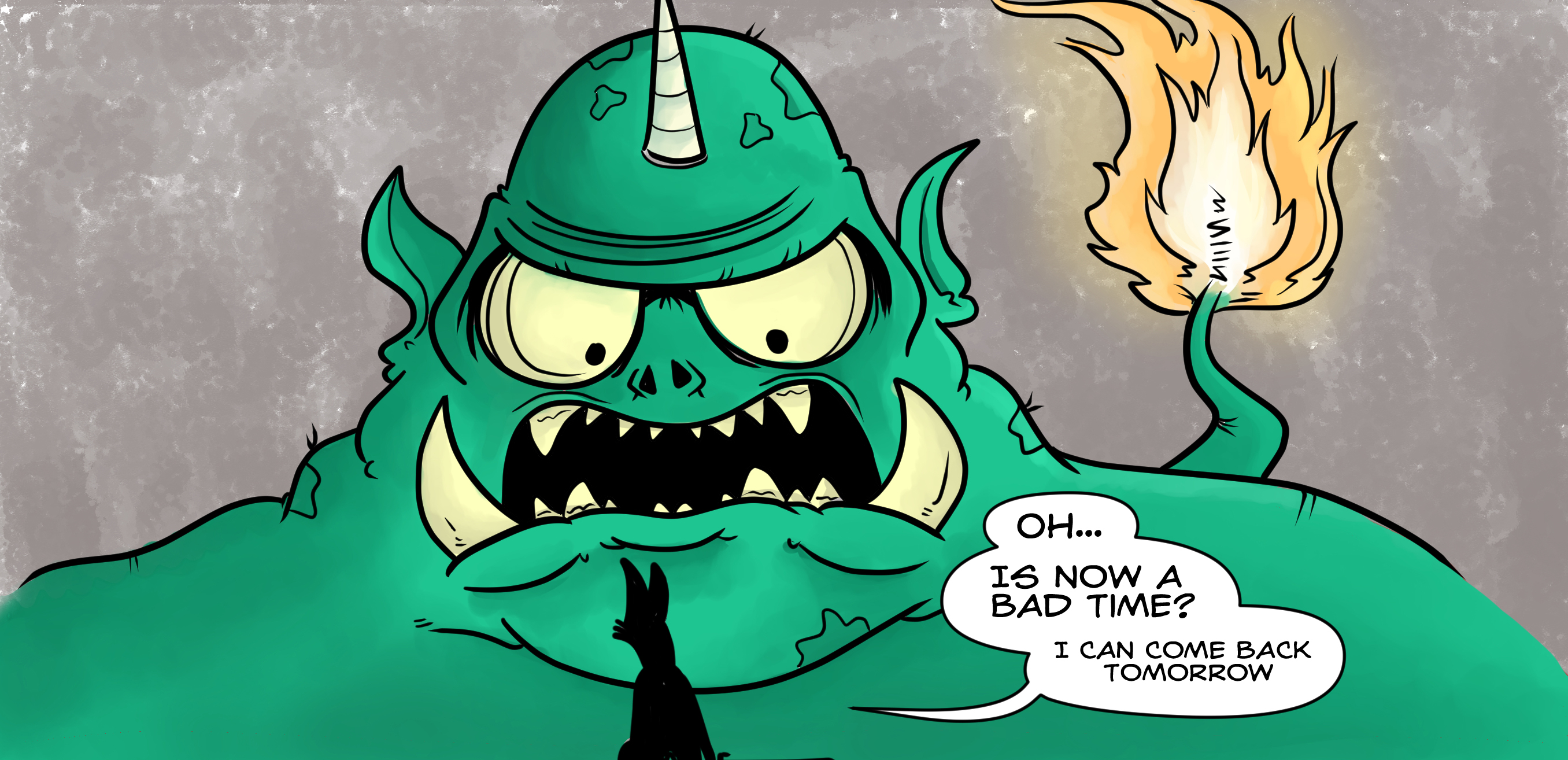 QuickQuest
Are you a gamer looking for a sense of accomplishment, but don't have the time to commit to a long game, then QUICKQUEST is for you! Here are what people are saying about QUICKQUEST:

---
I got early access to @NamelessPC new game. I've already played it through twice! Two rad thumbs up. - @neildittbenner

I just played @NamelessPC's first completed video game. It's short. It's lovely. And definitely for gamers without time to game. - @SorcerorBlob


Uhm, you can't jump or crouch, super lame 6/10. - @PartiallyPro


I played QuickQuest by @NamelessPC twice now and I feel refreshed and ready to get back to work. Excellent work. - @Fredik_S


---
- If you're a parent who needs to play a game after the baby goes to bed but before you pass out from exhaustion. This game is for you!


- If you're a student who needs a break during finals with a game that won't get you hooked for hours and ruin your future. This game is for you!
Are you brave enough to fight, THE QUICKQUEST! FIND OUT NOW!

---
Controls:
press the right arrow key to go right.
press the left arrow key to go left.
---
Author's Note:
Seriously. Thanks for taking time to check this game out. It was my first attempt at making a "game". It originally was suppose to be a comic for my webcomic (www.NamelessPCs.com), but it seemed like making it a game would be more challenging.

I hope you enjoy!
Download
Click download now to get access to the following files:
QuickQuest-The_Game.zip
2 MB
Comments
Log in with itch.io to leave a comment.
This is essentially perfect. It's exactly what it claims to be and does not disappoint.